Looking to set up and vend at one of our great events?  please fill out the form below and we will send you a vendor information sheet with current openings for all the tournaments.
 Put your brand in front of our attendees and increase your market exposure.

Cascade Lacrosse

Maverik Lacrosse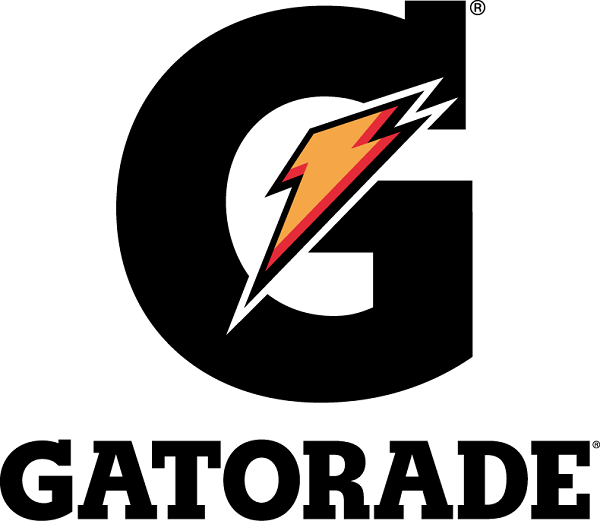 Gatorade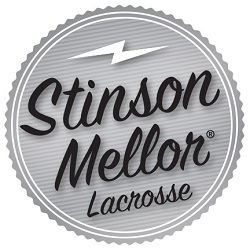 Stinson Mellon Lacrosse
Extend your brand's reach! We offer local and national opportunities. Fill out the form below to be contacted for more information.