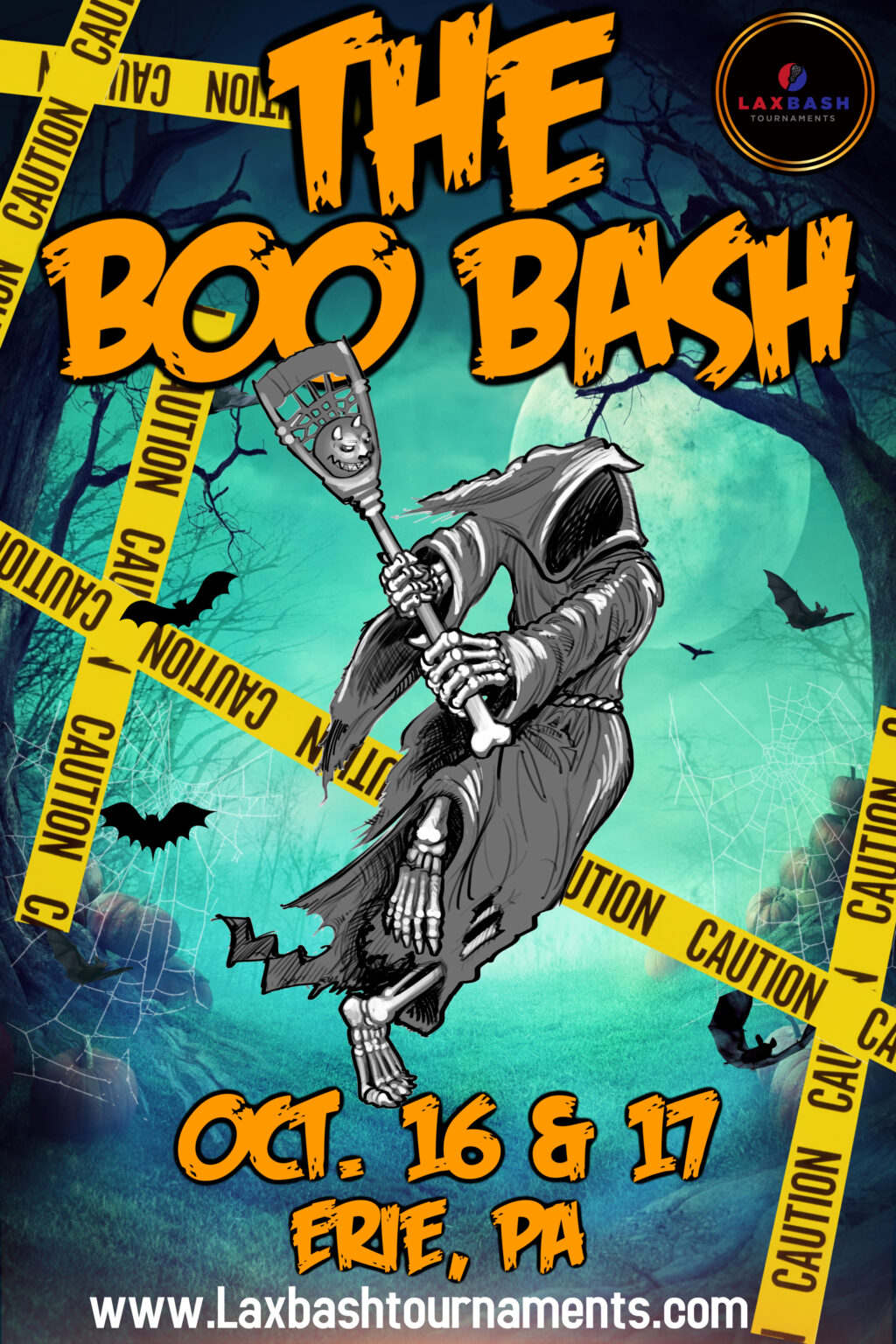 Boys & Girls Play Dates!
October 16-17  Girls
October 17 Boys
Deposit Due: Upon registration                  
Full Payment Due: 9/25/21
Cost per team:
Boys and Girls 2030-2022 - Full Field
Girls 3 games Saturday, Playoffs Sunday - $1300 per team
Boys 3 games Sunday, Festival $950 per team
Early Bird Pricing ends August 1
The Largest Fall event in the MIDWEST is coming to Erie, PA!
Trick or Treating through the vendors
Costume contest(s)
Certified Officials
Teams traditionally attend Boo Bash from Midwest and Canada!
Location: ErieBank Sports Park