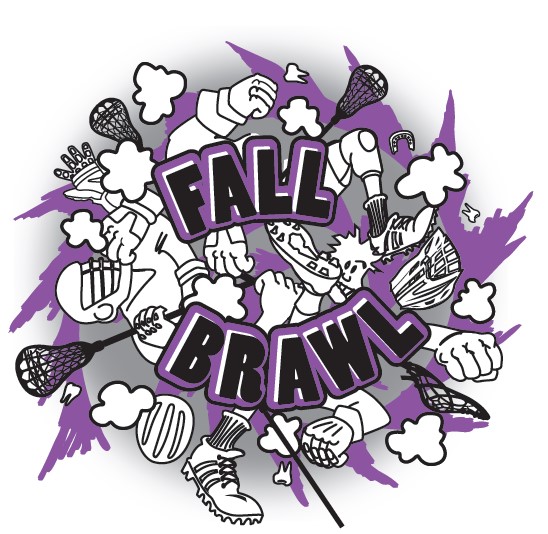 October 10-11, 2020 Lansing, MI
Date: October 10-11 2020
Location: Lansing, MI
Divisions: U10-Varsity
Boys and Girls   
Cost Per team:
Boys Tournament: $975 October 10-11
Girls Festival: $675 October 11th only - (small sided 4 games)
Deposit Due: Upon registration               
Full Payment Due: 10/4/20
Please note - there is a fee on all online transactions. Checks are welcome.
Boys Features:
4 game one-day festival 
All tournaments are 3 game round robin, everyone makes the playoffs
The Midwest Fall Brawl is a Stay to Play Event.  Teams that are traveling more than 75 miles away will be required to book their hotel through our booking partner - registration is NOT Accepted until the hotel has been booked.  
Want to play but need a team?
Fill out the link below and we will share your information with registered teams.  If they have space or need a player, they will reach out directly!
Tourney Location : Hope Sports Complex
Midwest Fall Brawl Lacrosse Sponsors