Divisions: 2031 - 2022
Cost Per team
$1450 2030-2021 - Full Field
$750 - 2031 small sided
Because of the number of teams that attend teams may be asked to play at 4:00 or after on Friday July 8, please plan accordingly.  
Early Bird Pricing Ends: Feb 14, 2022
Ages: U10- 2022
All fields one location
Guaranteed five games  
Because of demand  - some teams will be asked to play after 4:00 on Friday.
We will do our best to get teams on and off the fields as quickly as possible to enjoy the water parks, amusement parks, beaches and more!
Vendors on site
Boys and Girls
Certified Officials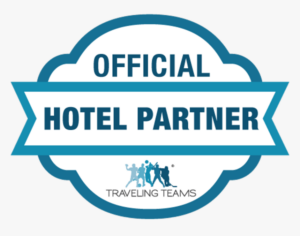 PLEASE NOTE:
ERIE, PA is a big tourist destination in the summer....we recommend getting your hotel block EARLY!
Gem City is a Stay to Play Event.  Teams that are traveling more than 75 miles away will be required to book their hotel through our booking partner - registration is NOT Accepted until the hotel has been booked.  
Tourney Location : Family First sports Park
Gem City Lacrosse Sponsors